Objectivos
Este curso tem por objectivo o estudo de modelos e cálculos em arquitectura de software, com ênfase nos sistemas reactivos.
Programa resumido
Introduction to software architecture
Background

(Semantics) Introduction to transition systems (mCRL2)
(Logic) Introduction to modal, hybrid and dynamic logic (mCRL2)

Models and calculi of reactive systems

Timed (with real time constraints) (Uppaal)

Architecture for reactive systems

Coordination-oriented architectural design (ECT)

Paradigm: The Reo exogenous coordination model
Method: Compositional specification of the glue layer

Resource analysis of concurrent systems

Analysis of a Java-based language (ABS tool-set)
Material de apoio
Slides
Exercícios e projectos
Links úteis
Bibliografia
Anos anteriores
AC está a acabar - e agora?
Se gostas de especificação formal de software e de uma vertente matemática na análise de programas, então temos vários projectos com bolsas de investigação no nosso grupo.
Funcionamento
Docentes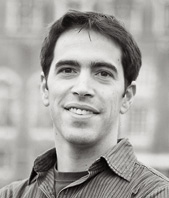 jose arroba proenca ponto org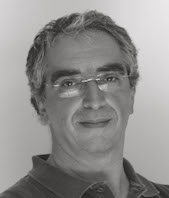 lsb arroba di ponto uminho ponto pt
Avaliação
Projecto 1 (10%)

Entrega: 23 Março @ 23h59

Projecto 2 (20%)
Prova individual escrita (70%) - 5 Junho @ 10h, DI-0.05 (antiga 0.02)
Exame de recurso (70%) - 21 Junho @ 8h30, CP2 1.07
As notas finais superiores ou iguais a 19 valores terão que ser defendidas em prova oral.
Atendimento
Horário: 4ª 10h-12h (por marcação)
Marcação: jose arroba proenca ponto org / lsb arroba di ponto uminho ponto pt